Skip to Main Content
It looks like you're using Internet Explorer 11 or older. This website works best with modern browsers such as the latest versions of Chrome, Firefox, Safari, and Edge. If you continue with this browser, you may see unexpected results.
Journals
African Arts [electronic resource].

Articles on the plastic and graphic arts of Africa, broadly defined to encompass sculpture in wood, metal, ceramic, ivory and stone, and less familiar work in fiber, hide, mud and other materials used in personal adornment and architecture.

African Identities

Provides a critical forum for the examination of African & diasporic expressions, representations & identities.
Tutsi Basketry
CLICK to view the slideshow.
Tutsi Basketry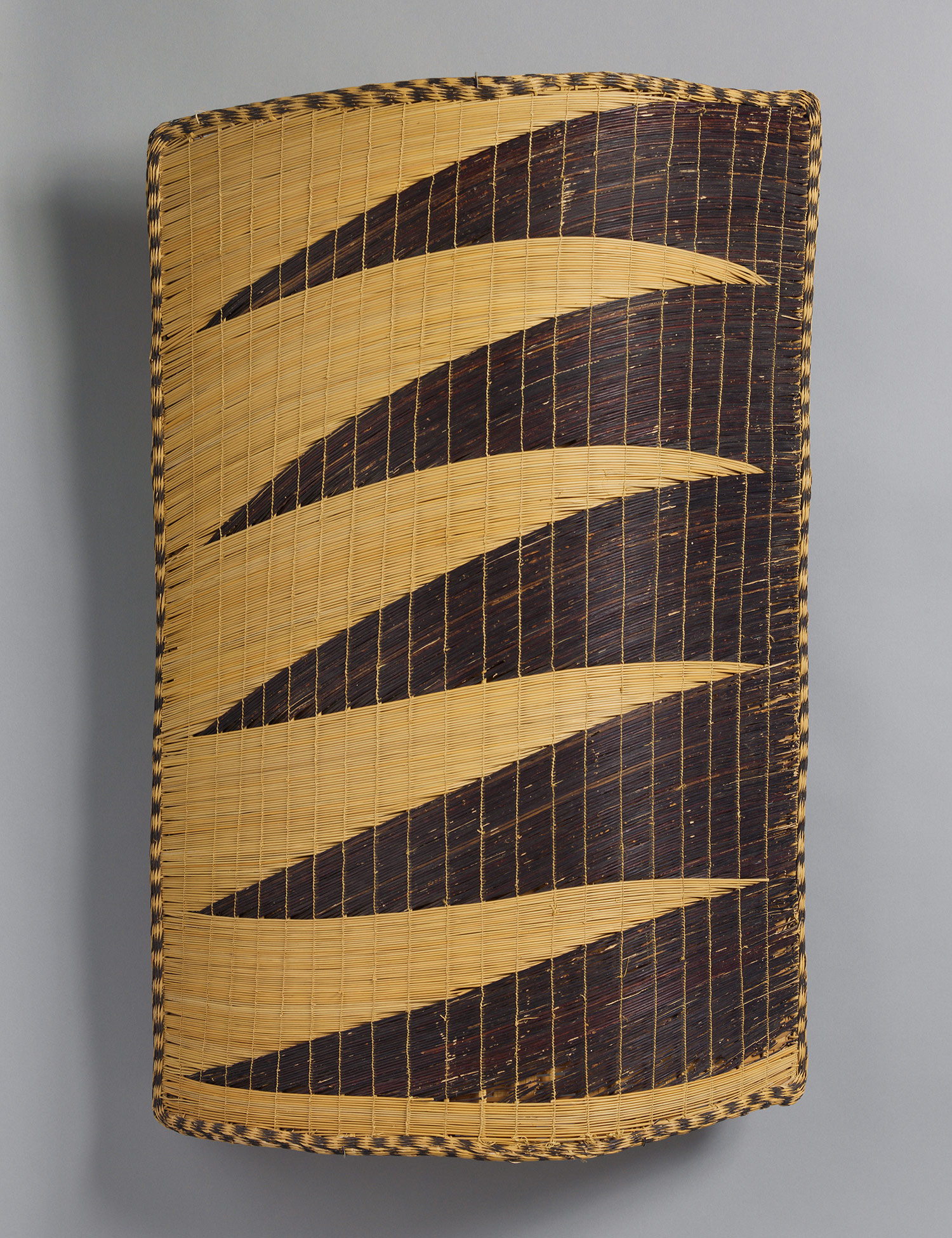 Screen (Insika), early–mid-20th century, Rwanda or Burundi; Tutsi peoples, Cane, reed fibers, and natural black dye (2010.127
Biro, Yaëlle. "Tutsi Basketry". In Heilbrunn Timeline of Art History. New York: The Metropolitan Museum of Art, 2000–. http://www.metmuseum.org/toah/hd/tuts/hd_tuts.htm
(March 2011)
Strategies
SEARCH WITHIN this journal or publication is a feature that is similar in many databases.
Perform a basic search by adding your term to the journal title

Perform an advanced search by adding terms in multiple search boxes

Choose where to search for your terms... author, subject, text, etc.
Journals : scholarly, academic, peer-reviewed

Popular magazines and newspapers

Trade or professional interest
FULL TEXT
Some publishers restrict full text publication for 12 months

If not full text try FIND IT or REQUEST AN ARTICLE
CITATIONS
As you do research keep track of bibliographic information

One source of online help is Son of Citation
DOI (Digital Object Identifiers) are available for articles from online journals. This keeps the url of the article fixed. The DOI will continue to direct the user to the article when it is moved. A DOI lookup form is available.