What are primary sources?
Primary sources are original resources created at the time historical events occurred or well after events in the form of memoirs and oral histories. Primary sources may include letters, manuscripts, diaries, journals, newspapers, speeches, interviews, government documents produced by government agencies such as Congress or the Office of the President, photographs, audio recordings, moving pictures, video recordings, research data and objects or artifacts such as works of art or ancient roads, buildings, tools, and weapons. These sources serve as the raw material to interpret the past and when they are used along with previous interpretations by historians, they provide the resources necessary for historical research. ALA. "Using Primary Sources on the Web."
Examples:
"Terrace at Night" ( a painting by Vincent van Gogh September 1888)

The Diary of Richard Wagner: The Brown Book

, 1865-1882
The Beatles, "She Loves Me"
Beethoven, Ninth Symphony in D Minor, Op. 125, 'Ode to Joy'
What are secondary sources?
Secondary sources interpret and analyse primary sources. These sources are one or more steps removed from the event. Secondary sources may have pictures, quotes or graphics of primary sources in them.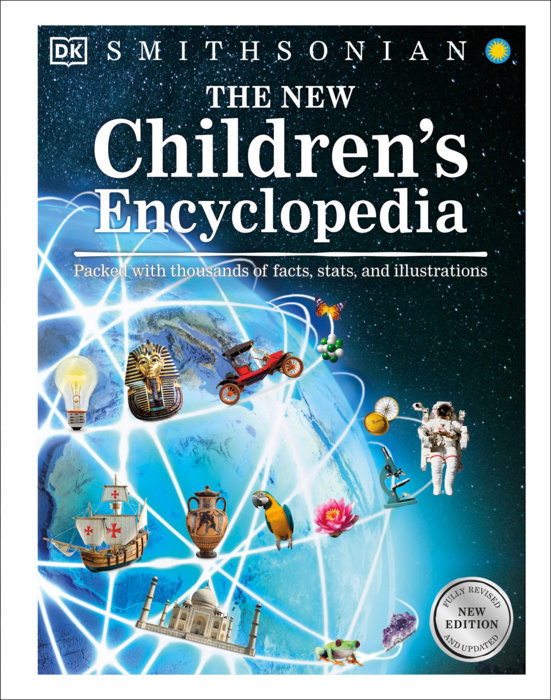 Examples:
Publications: textbooks, magazine articles, histories, criticisms, commentaries, encyclopedias

The Aesthetics of Music

by Roger Scruton

Art Fundamentals;

Theory and Practice by Otto. G. Ocvick

The Interpretation of Early Music

by Robert Donington
Soth, Lauren. "Van Gogh's Agony." Art Bulletin, 68, no. 2 (June 1986); 301.